Main content starts here, tab to start navigating
The Heritage Club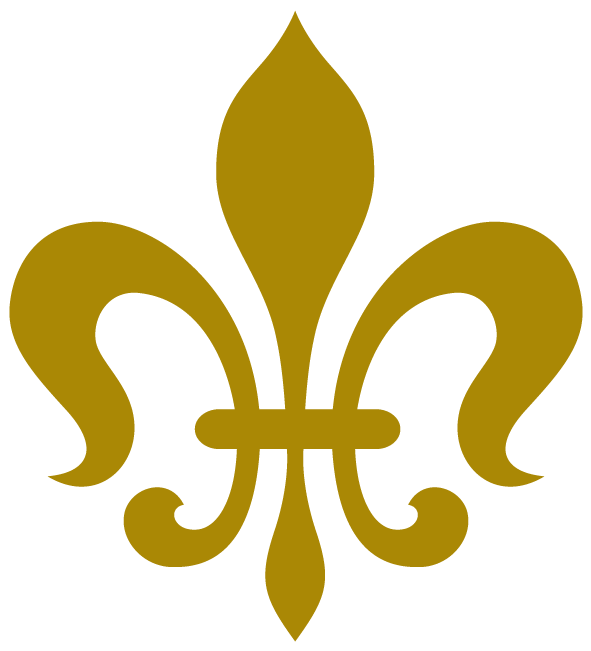 We invite you to become a founding member of our Heritage Club by contributing to the restoration of the Pine Valley House Resort.
Sponsor a delightful element of the project to become a member, receive resort benefits, attend special Heritage Club Events, and your name will be proudly displayed on your sponsored element!
Tier A $7,500
The Yard
The Bar
Tier B $3,500
The Courtyard Cottages
Guest Rooms
Tier C $1,500
Fire Ring
Horseshoe Pits
Garden Benches
Tier D $1,000
Maple Tree
Large Saloon Booth
Tier E $500
Saloon Booth
Tier F $250
Bar Stool
Tier G $100
Honor Wall Plaque
Benefits for Members
Tier A
1-year 10% discount card*, $100 Gift Card, and a 2-night stay in a cabin
Tier B
6-month 10% discount card*, $60 Gift Card and 1 night stay in a cabin
Tier C
90-day 8% discount card*, $40 gift card
Tiers D & E
Single-use discount card for 10% discount*
Schwag for all Members
Coffee Mug & T-Shirt
Honor Plaque for each donor on sponsored item(s) or Honor Wall
*excludes alcoholic beverages
or email us at thepinevalleyhouse@gmail.com for inquiries.