Homepage
Main content starts here, tab to start navigating
Restoring the comfort & luxury of the 1920s to San Diego's Mountain Empire Reservations
Slide 1 of 8
Slide 2 of 8
Slide 3 of 8
Slide 4 of 8
Slide 5 of 8
Slide 6 of 8
Slide 7 of 8
Slide 8 of 8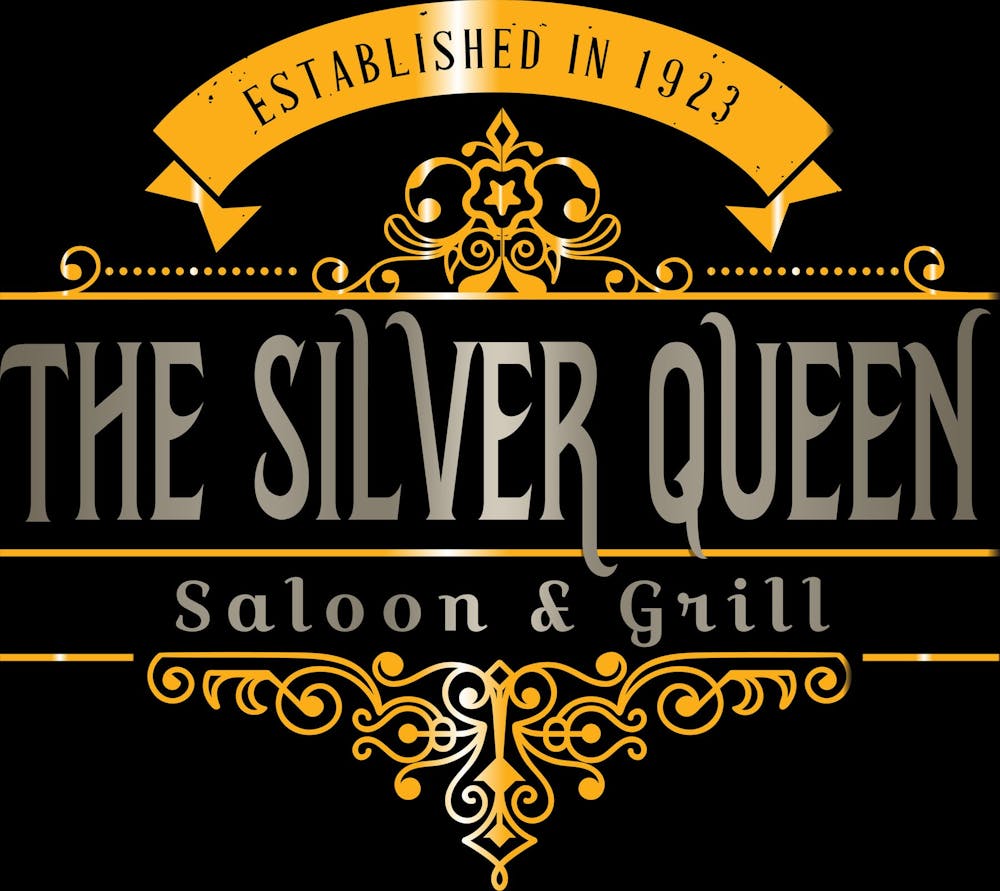 Old-fashioned ambiance and modern comforts - pool table... TV's... Weekend Live Music - served up with a great menu!
More Info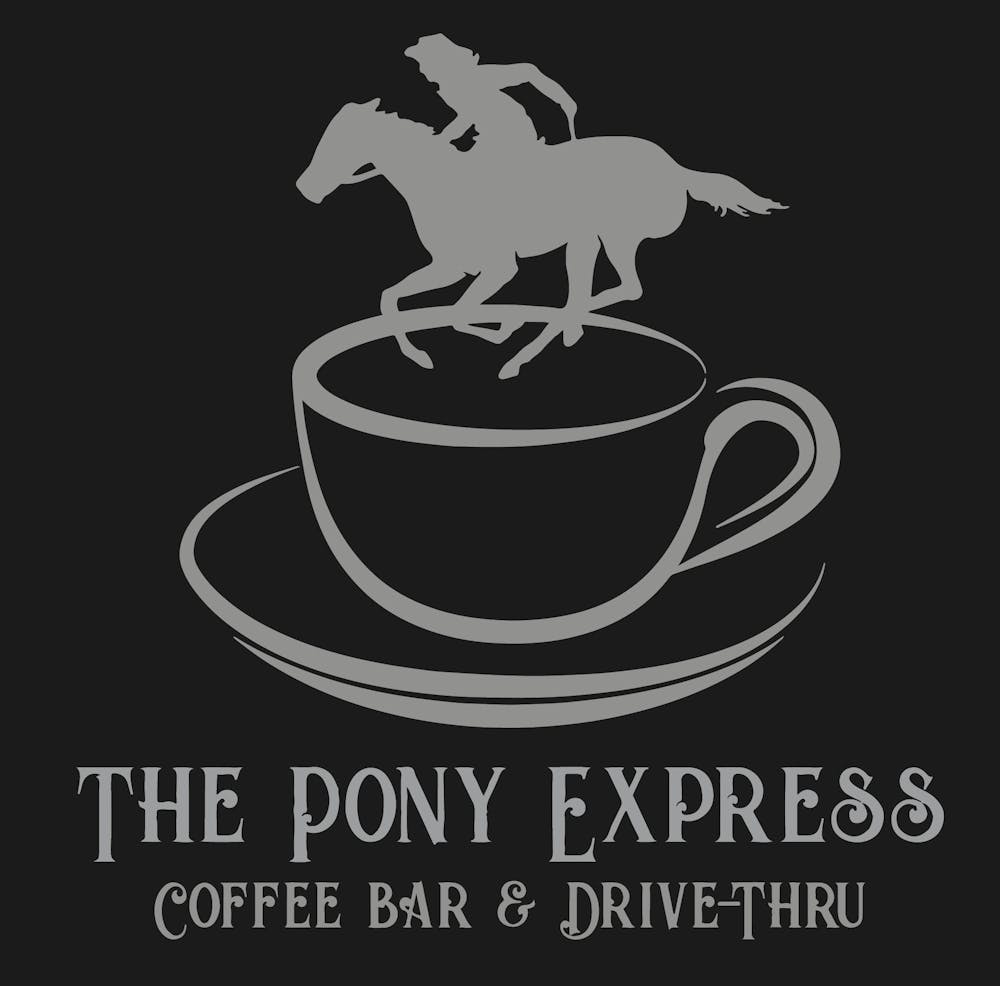 Service available at a walk-up window or drive-thru (vehicles or horses), and dine-in is at Bedboard Patio.
More Info
A self-service fitness center & gym for locals and visitors. "Attend Religiously for best results!".
More Info

COMING SOON - Laguna View Mercantile & Gallery ...offering Pine Valley House merch, and hosting regional arts, crafts & makers goods - all benefiting our Mountain Empire through a non-profit partnership!
More Info